Why You May Need an Attorney to Negotiate Your Divorce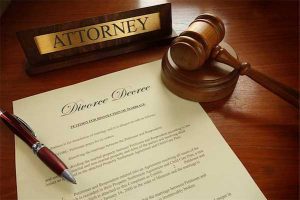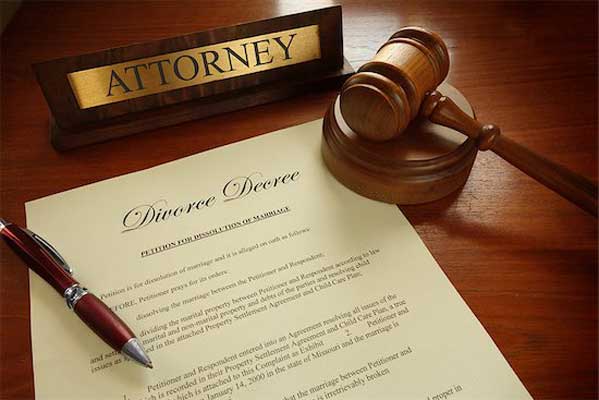 Victor Rotolo and the attorneys at the Victor Rotolo Law Firm have been offering legal counsel on all matters related to divorce — both simple and complex cases — since 1992.
The internet may have made it easier to obtain a divorce without the help of an attorney, but would you want to? Do-it-yourself divorces are legal; however, to be successful couples must be:
in complete agreement regarding all terms of their divorce settlement;
informed about the laws pertaining to divorce and all its related issues, including alimony, child custody and visitation, child support, and property distribution in the state where they are seeking their divorce; and
organized enough to meet all required court filings and appearances.
Every divorce is unique, yet they all have one thing in common and that is the fact that divorce is an emotional process and those emotions could very well cloud your judgment.
Consider the Long-Term Impact of Divorce
Family law attorneys deal with issues relating to divorce on a daily basis. They are required to stay current on the divorce laws in the jurisdiction where they practice, and they look beyond the emotions to assess each situation in a clear, objective manner.
Couples who choose to proceed with their divorce without the counsel of an attorney in an effort to save money may find their decision more costly in the long run. A divorce attorney will look not only at immediate effects the terms of the divorce may have, but also the long-term impact. Does the settlement protect your future financial situation? Does it address tax consequences? Does it properly provide for the children?
When choosing a divorce attorney, experience is important. Victor Rotolo and the Family Law attorneys at the Victor Rotolo Law Firm have combined experience in excess of 120 years in all issues related to divorce. From the initial filing through the final courtroom proceedings, the Victor Rotolo Law Firm works to protect your rights and achieve a resolution that is in your best interest.
Whether your divorce is amicable or contentious, the attorneys at the Victor Rotolo Law Firm provide you with the personalized attention you deserve, maintaining open communication and applying the most cost-efficient strategies possible in reaching a resolution.
Mediation, An Alternative Option
For some couples, the traditional divorce proceeding may be more lengthy and expensive than necessary. In that situation, the Victor Rotolo Law Firm offers alternative dispute resolution options. Victor Rotolo is recognized as an arbitrator by the American Arbitration Association for New Jersey Courts and is also a New Jersey Certified Civil Mediator. Additionally, the Firm's offices, conveniently located on Route 22 in Lebanon, NJ, are set up to facilitate mediation proceedings.
If you are contemplating a divorce, call The Victor Rotolo Law Firm for a free half-hour initial consultation.