What You and Your Teen Need to Know Before Seeking Summer Employment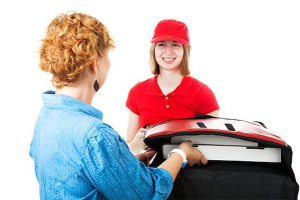 School, for the most part, is over for the year, which means teens throughout the State are faced with the daunting task of finding summer employment. Whether they are just looking to earn some spending money, buy books, or pay a portion of their college expenses, there are certain things teens – and their parents – should know before embarking on that job search.
State law places certain restrictions on teen employment, such as age requirements, limits on hours worked, and mandated breaks during the workday. Dino Flammia's article, "What you should know about working teens," reports on some of the major rules regulating teen employment in New Jersey.