When An Engagement Is Broken, Who Is Entitled To The Ring?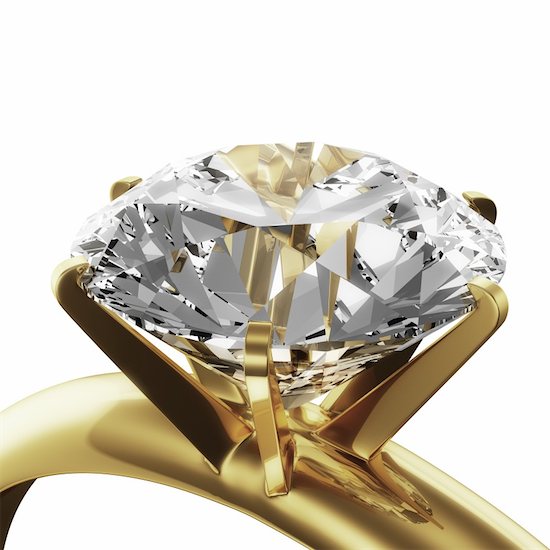 The engagement ring has long been a symbol of a couple's intention to wed. But what happens to that ring if the engagement is broken?
It was recently reported that a New York City man filed a suit against his ex-fiancé, a Hillsborough, N.J., resident, claiming she refused to return the ring after their engagement had been called off. The man is seeking not only the return of the ring valued at $10,000, but punitive and compensatory damages and court costs as well. (1)
From a legal perspective, the question of who is entitled to possession of the ring when the engagement is called off is more complicated than one might assume. The ring could be considered a symbol of a contract. In that case, it must be determined what constitutes fulfillment of that contract – the agreement to marry or the actual marriage. Most states, however, consider the engagement ring a gift. How individual states classify the type of gift can help courts determine the ring's rightful owner. (2)
Gifts can be classified as unconditional or conditional. Unconditional gifts are final; that is, they are given with nothing expected in return. However, most states, including New Jersey, classify engagement rings as conditional gifts which must be returned if the condition is broken. (3) Recipients of the ring can argue that the condition is simply the agreement to marry. Most states, however, consider the condition to be the actual marriage.
Another factor that can be considered in determining who should get the ring is how the engagement was broken. In some cases, if the giver, presumably the man, breaks the engagement without reason, the receiver, or woman, is entitled to keep the ring. More and more states, however, are taking a "no-fault" approach to broken engagements, meaning the ring can be returned to the giver no matter who was responsible for the break-up. (2)
It can be more than the monetary value of the ring that is at stake. Some people mark their engagement with family heirlooms. A prenuptial agreement specifying who gets the ring in the event of a break-up can help keep these heirlooms in the family. (3)
A family law attorney can help you sort through all the nuances of engagement ring ownership.
(1) http://www.newjerseynewsroom.com/state/man-sues-hillsborough-woman-for-10000-ring-in-broken-engagement-battle
(2) http://family.findlaw.com/marriage/what-happens-to-the-engagement-ring-in-a-broken-engagement.html
(3) http://marriage.about.com/od/rings/a/ringreturn.htm