Divorce & Custody Battle – Anne Heche and Coley Laffoon
On or about February 1, 2007, Actress Anne Heche was served with divorce papers from her husband of over five years, cameraman and "stay-at-home dad", Coley Laffoon, who filed "irreconcilable differences". However, it has been reported, but not confirmed, that the split was due to a budding relationship with Ms. Heche's "Men in Trees" costar, James Tupper.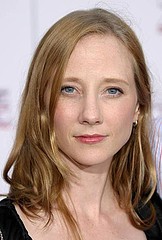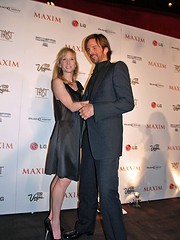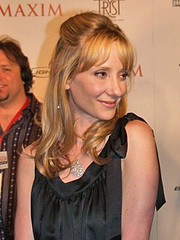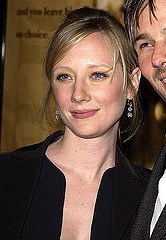 Ms. Heche and Mr. Laffoon met during production of a 2000 documentary chronicling Ms. Heche's former love interest, Ellen DeGeneres' return to stand-up comedy.
Ms. Heche and Mr. Laffoon married on September 1, 2001. They have one child from the marriage, their son Homer Heche Laffoon, born on March 2, 2002.
Mr. Laffoon is seeking spousal support and joint custody of Homer.
The divorce papers also list that Mr. Laffoon is seeking as separate property, his earnings and property accrued from the date of separation and miscellaneous jewelry and other personal effects.
Mr. Laffoon's attorney is Jon S. Summers, Esq. of the firm of Freid and Goldsman, APlC in Los Angeles, California. Ms. Heche's attorney is currently unknown, as well as what resolution she will be pursuing.
Ms. Heche's rep advised "They have requested that they be allowed their privacy at this time."
Resources See: http://www.etonline.com/celebrities/news/38664/index.html, <a href="http://w, www.foxnews.com/story/0,2933,250316,00.html">http://www.foxnews.com/story/0,2933,250316,00.html, http://www.people.com/people/article/0,,20010830,00.html, http://www.suburbanchicagonews.com/beaconnews/entertainment/241950,AU03_heche_WEB.article, http://www.theinsideronline.com/celeb/5309/, http://ww.factmonster.com/biography/var/anneheche.html
See Also: OK Weekly Magazine, February 19, 2007 Edition, at Page 11.