Fair Settlement or Financial Fraud? Know the Signs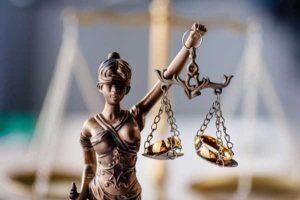 Whether negotiating a divorce settlement in your lawyer's office or going through divorce proceedings in court, arriving at a fair financial arrangement can be difficult. That's largely because there are so many variables to consider when putting a value on what each spouse contributed to the marriage, which can lead to conflicting opinions as to what each spouse is entitled to.
Still there is a difference between feeling you were treated unfairly in your divorce and being a victim of financial fraud. How can you tell? A recent article in Forbes, "Red Flags of Financial Fraud in Divorce – And What To Do About Them," highlights signs to watch for and what you can do to protect your interests.