Is There A 'Best' Time to Divorce?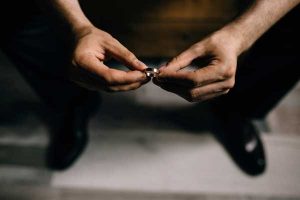 A lot of questions come into play when you are contemplating a divorce. Many of those questions depend on where you are in life now. Have you and your spouse considered all your options? Are there children involved? What are their ages? Where do you stand in your career? Are you looking to change paths? Retire? The answer to any of these questions may sway your decision.
Taking steps to end a marriage you thought would last a lifetime is never easy, but is there any one time that is better than another for coming to this decision — an age at which it would be easier to recover? Read "What Is the Best Age to Get A Divorce?" to see how some experts weigh in.