Why Refinancing Your Home After Divorce Might Be A Smart Decision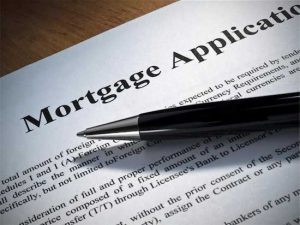 Negotiations have ended, your divorce is final and your ex gets the house. It's over . . . or is it?
Couples often make the mistake of assuming that if the marital home is awarded to one spouse in the divorce negotiations, the other spouse no longer has any obligations regarding mortgage payments. That's not quite true. Removing a name from the title and the mortgage are two different things. And as long as both names remain on the mortgage, both spouses are responsible for meeting the obligation. Rarely can one person simply assume a joint mortgage. The best solution would be to refinance the mortgage in one spouse's name.
There are several other reasons refinancing your home after divorce could be beneficial. To learn more, read "Til The House Do Us Part: The Top Five Reasons To Refinance After Divorce."