Understanding Child Support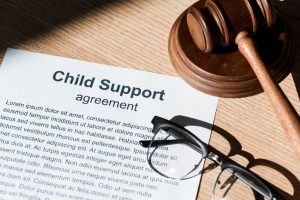 When parents are seeking a divorce, some of the biggest issues they will need to resolve involve their children, specifically custody arrangements and child support.
On the most basic level, child support is intended to cover the essential, daily needs of the children: food, clothing, and shelter. But support payments can also extend to cover additional expenses, including those related to education, healthcare, employment-related childcare, and extra-curricular activities. These additional expenses can often be a source of conflict between divorcing parties. If the parents cannot come to an agreement on how to divide these expenses, the court will intervene.
To prepare yourself to negotiate an equitable child support agreement or to better understand the court's ruling, read "The Ultimate Guide to Child Support."